Kettlecise
Designed to re shape and sculpt the body like never before
Kettlecise
Maximise the Time you Spend Exercising
Kettlecise is a fat burning, body sculpting intense workout using an effective fat burning tool. This class is the single most effective fat burning workout.
Designed to shape and sculpt your body, the classes are designed to produce rapid fat loss and a lean toned body in as little as 20 mins.
It's also fun, super-quick and super-effective!  Kettlecise covers a huge range of 37 kettlebell exercises ranging from basic moves to more advanced techniques, from high energy pulse raises to being able to place extra emphasis on target muscle groups like abs, glutes, arms and thighs and all with the maximum effectiveness.
All abilities and ages welcome to this class.
Timetable
How many times per week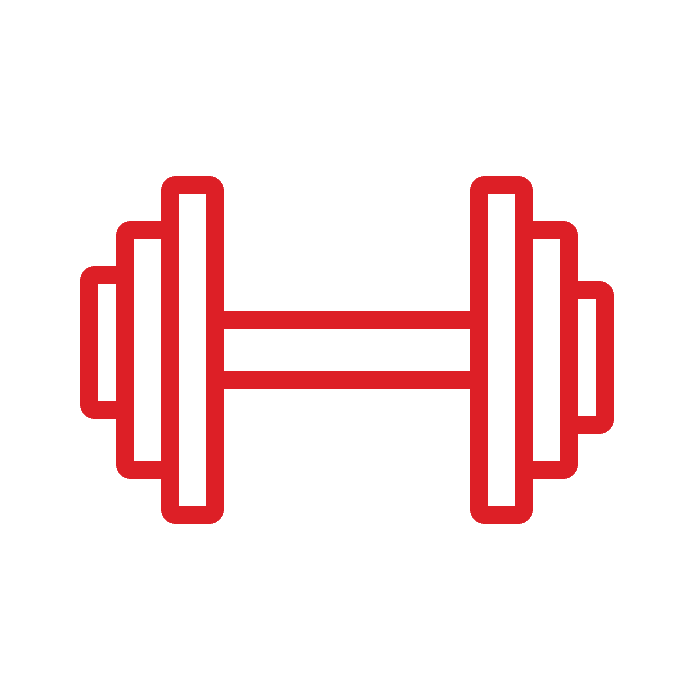 Exercise
Push yourself because no one else is going to do it for you
Health
The body achieves what the mind believes

Diet
Don't focus on how much you eat. Focus on what you eat