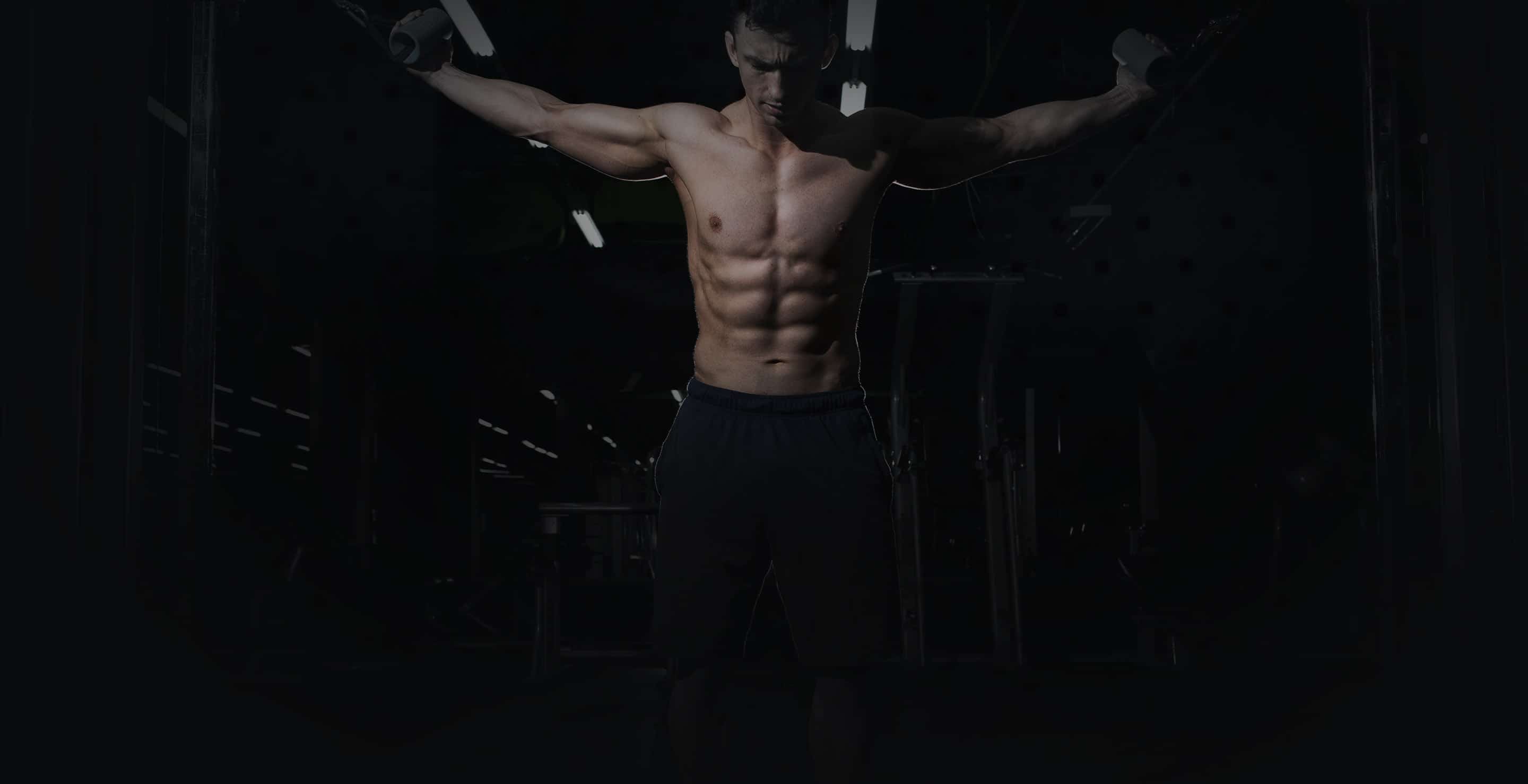 HIIT
High Intensity Interval Training
HIIT Training
Maximise the Time you Spend Exercising
High-intensity interval training (HIIT), also called high-intensity intermittent exercise (HIIE) or sprint interval training (SIT), is a form of interval training, a cardiovascular exercise strategy alternating short periods of intense anaerobic exercise with less intense recovery periods, until too exhausted to continue.
HIIT is one of the best ways to improve your fitness!  In this class you will work hard at your level alternating between intense bursts of activity and less-intense bursts of activity.  It is a super efficient way to burn calories, lose fat while maintaining muscle, train your heart to be stronger and improve your metabolism.  Get ready to sweat and get stronger in one of the best and most efficient workouts around.
HIIT  is a full body workout which offers amazing results including a lean and well defined body, endurance and strength.  Challenge your body at your own level in this class and get ready to have fun and work hard.  It's a challenging workout that will include push ups, core work and so much more!
Everyone who is physically fit can benefit from HIIT.  It is ideal if you are short of time and want to burn a large volume of calories quickly.
Timetable
How many times per week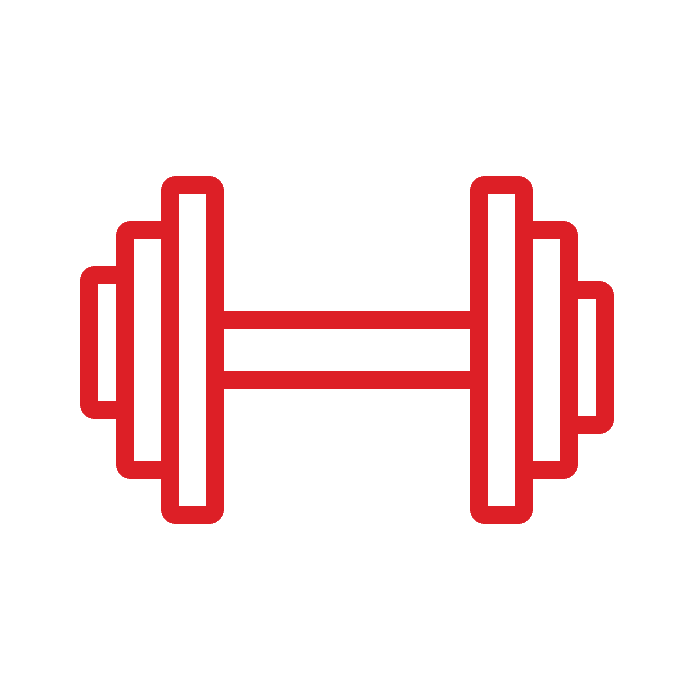 Exercise
Definition of a really good workout: when you hate doing it, but love finishing it
Healthy
Motivation is what gets you started. Habit is what keeps you going

Diet
Eat well, live well, be well