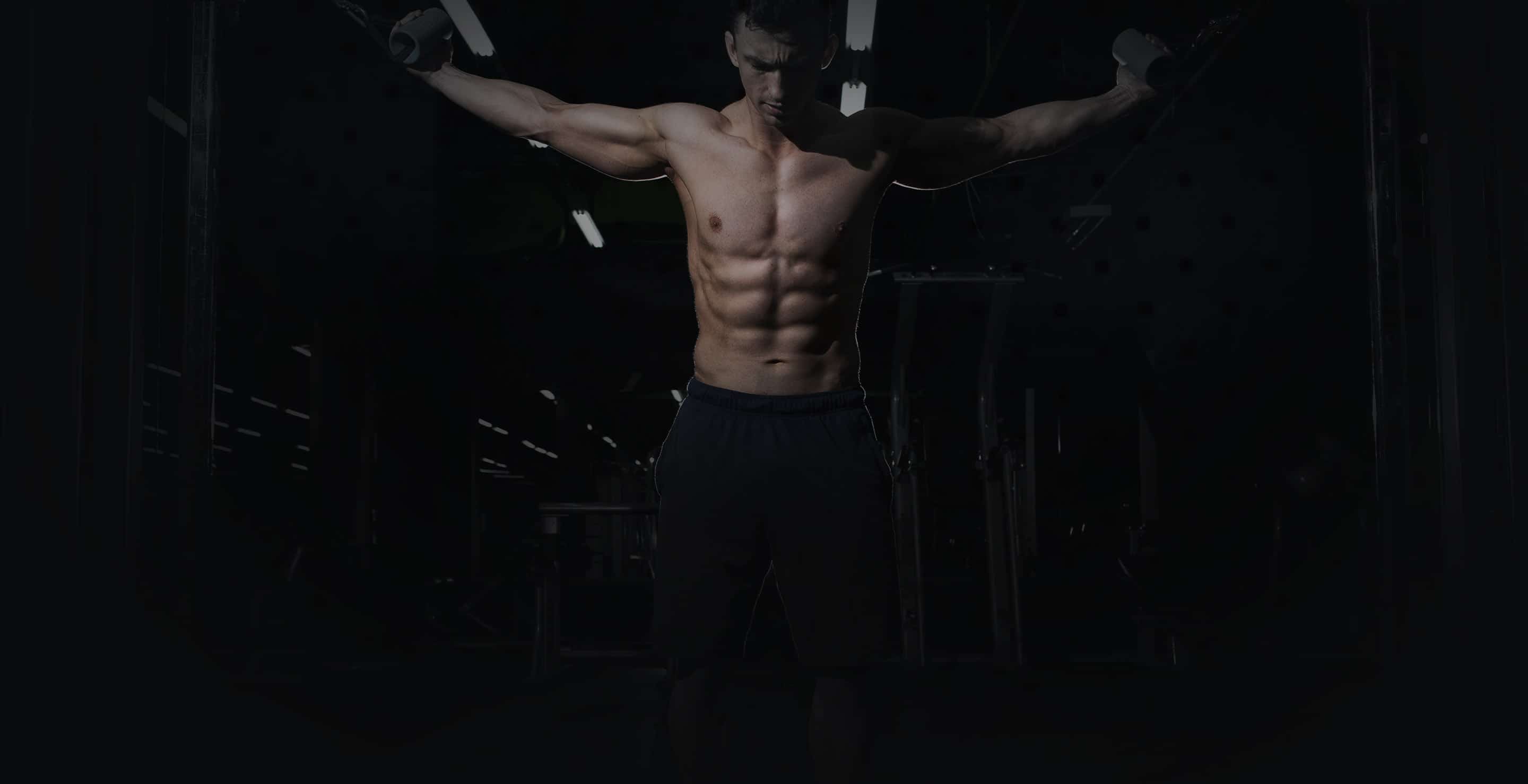 Our Gym
State of the art fully air-conditioned containing both cardiovascular and resistance training equipment.
GYM
Maximise the Time you Spend Exercising
The gym at MoorEnergy Fitness Club is often call the Tardis, as it often takes first-comers by surprise!  The building used to be a Post Office and the air conditioned gym is located in the old sorting office at the back of the building.  We have the following facilities on offer
Designed into separate zones for cardio, function, free weights, stretching and resistance, here's how you can make the most of your workout. Our gym includes high-quality equipment such as:
Top-of-the-range LifeFitness treadmills, bikes, rowers to get your heart pumping
Free weights area with dumbbells, weight benches and squat racks for you to build strength
A selection of fixed resistance weights (ab machines, hip abductors, multi-gym stations) to help you build confidence when weight training and work specific areas of your body
Functional training areas with kettlebells, medicine balls and more
Stretching areas where you can flex your muscles and stretch out after a workout
Access to fitness classes in adjacent studio and on the gym floor
Gym induction and Re-focus sessions
Clean changing areas, showers and lockers
Timetable
How many times per week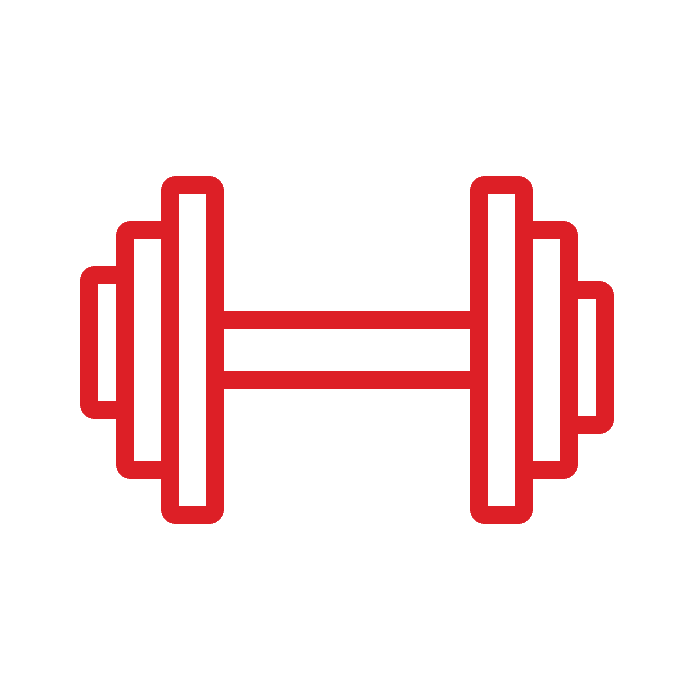 Exercise
It's actually pretty simple.  Either you do it, or you don't
Health
Calm mind brings inner strength and self-confidence

Health
Eat clean, Drink water,  Stay active, Be healthy!