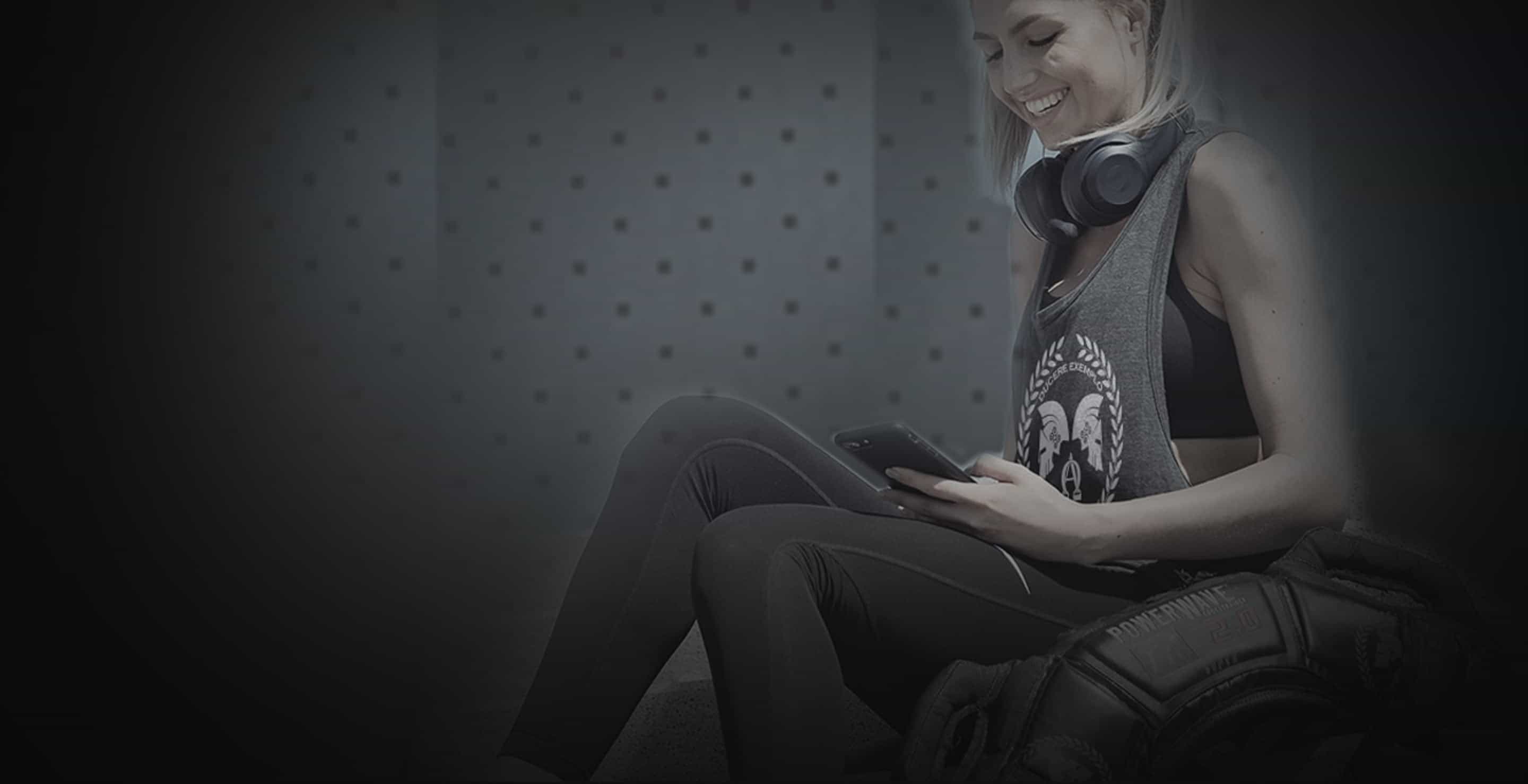 Powerwave
Just 20 minutes a day can change everything.
PowerWave
Because the future starts now
PowerWave™ multifunctional training device that is revolutionary by design allowing a complete body workout that is guaranteed to unleash explosive core strength and physical endurance to achieve a desirable shape in just 30 minutes. Athletes all over the world are now adopting the PowerWave™ into their daily workout.
Come in and join Suzanne, Maria, Michelle and Nigel for our great PowerWave™ Classes.
Enhances core strength, muscle development and endurance.
Increases metabolic rate, which results in accelerating fat loss.
Enhances rotational movement promoting joint flexibility.
The amount of exercises that can be performed using the PowerWave™ are endless.
Superb benefits for any gender, age or fitness level.
Timetable
How many times per week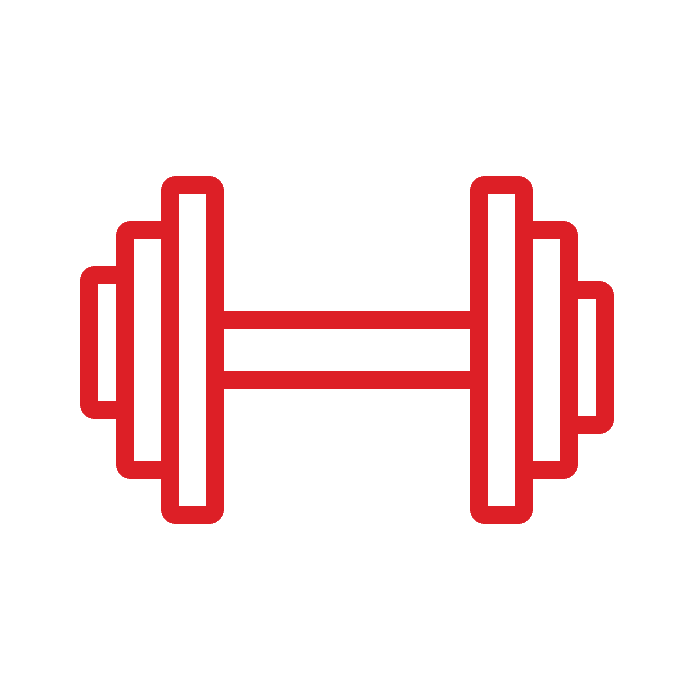 Exercise
What seems impossible today will one day become your warm up
Health
Making excuses burns zero calories per hour

Diet
You don't have to eat less, you just have to eat right