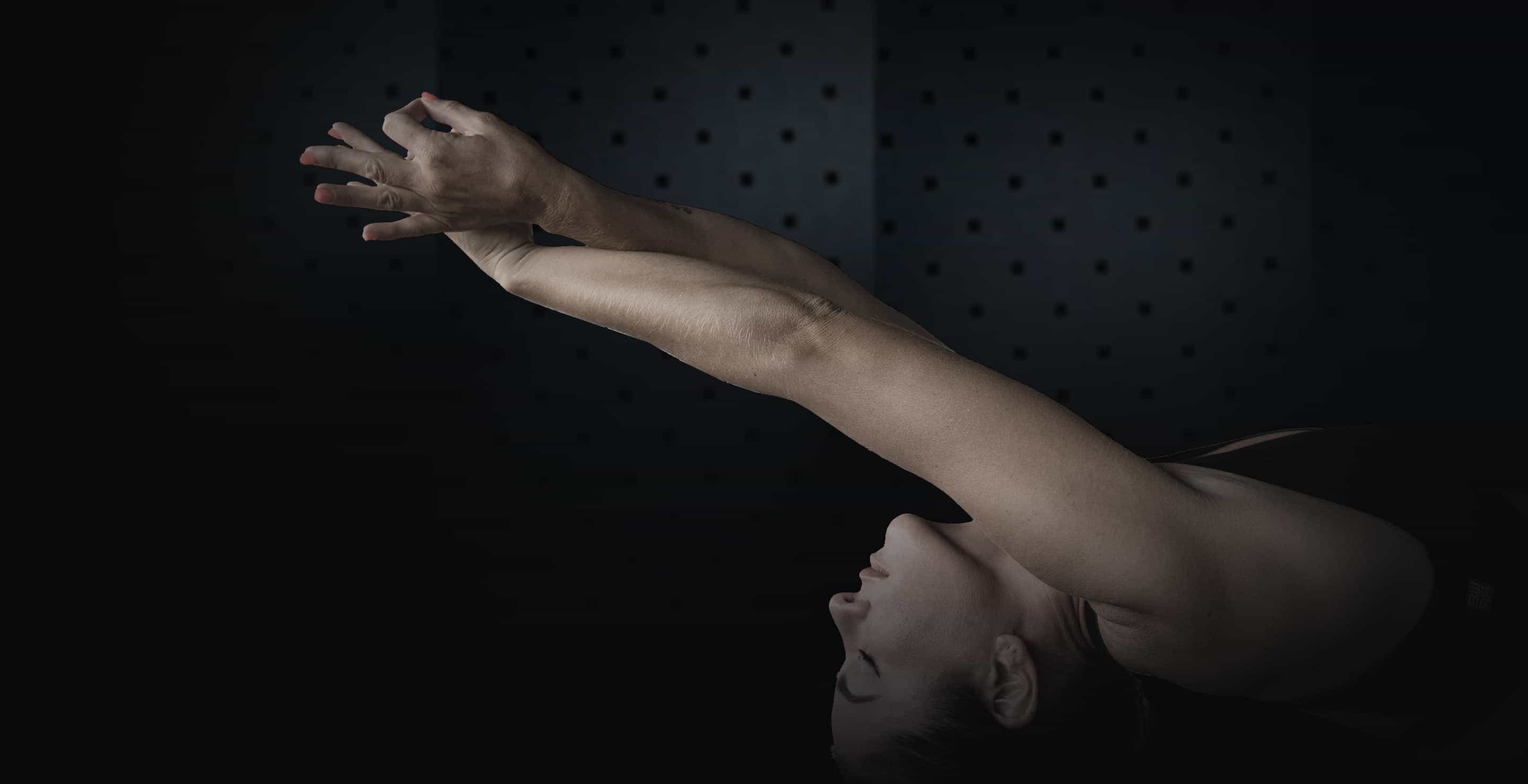 Yoga
For flexibility and your state of mind yoga is an excellent choice
Yoga
Maximise the Time you Spend Exercising
Alignment Based Vinyasa Flow yogo is a style of which you move from one pose to another, leading each movement with a breath findning a balance between strength and flexibility.
Yoga is a group of physical, mental, and spiritual practices or disciplines which originated in ancient India. Yoga is one of the six orthodox schools of Hindu philosophical traditions.
However, yoga does count as a strengthening exercise, and at least 2 sessions a week will help you meet the guidelines on muscle-strengthening activities. Activities such as yoga and tai chi are also recommended for older adults at risk of falls, to help improve balance and co-ordination.
With an emphasis on alignment and breath awareness, you will be guided through a mix of energetic sequences and longer-held postures in our yoga.  Release tension in the body and mind while developing stamina, mobility, focus and flexibility.
Our yoga classes will leave you feeling rejuvenated, energised and ready for your day! Yoga has so many benefits to the mind and body. If you haven't tried it before, you definitely should – not only is it a great way to keep fit; it relaxes the mind and helps you to refocus. Many people also find that yoga helps to relieve them of pain experienced in joints, but you should refer to your doctor if you suffer any pains before taking up yoga.
Timetable
How many times per week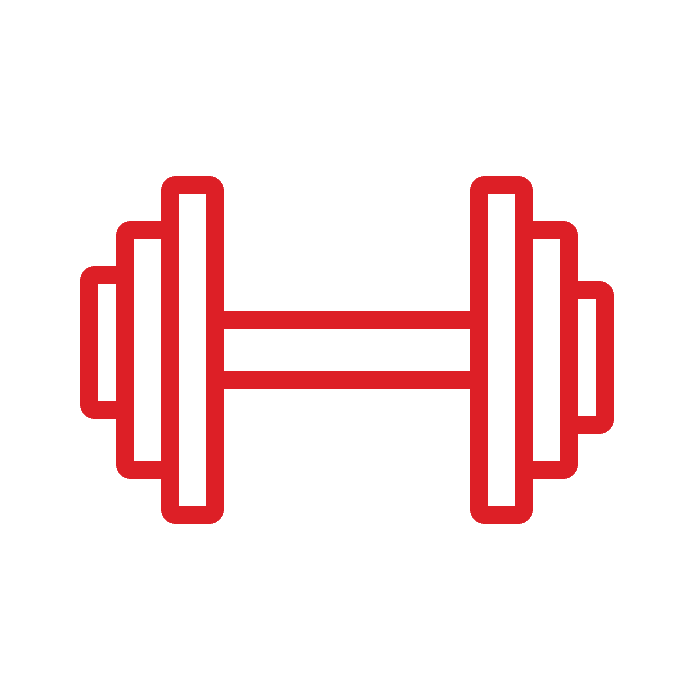 Exercise
Someone busier than you is working out right now
Health
The only bad workout is the one that didn't happen

Diet
Live Longer with healthy food