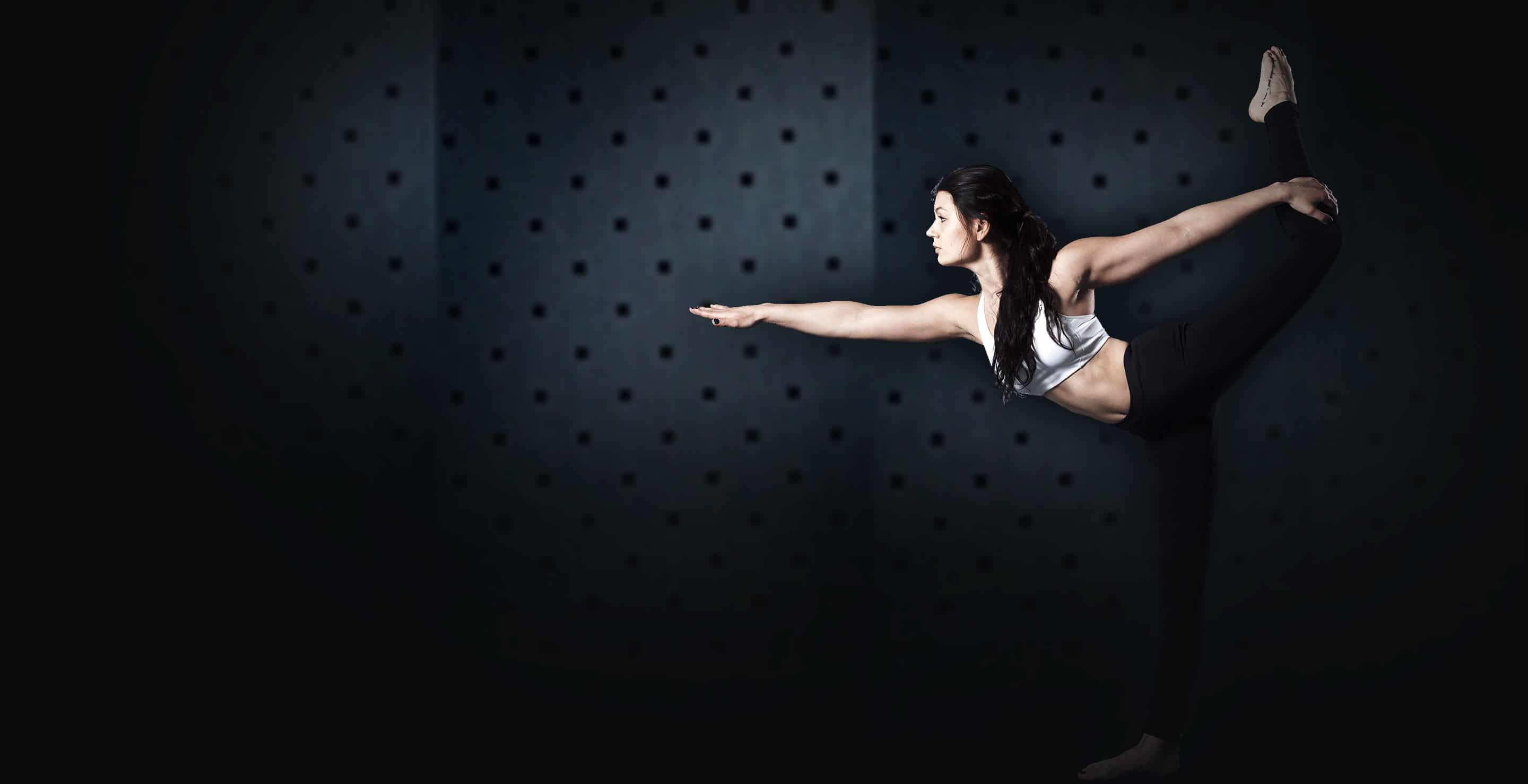 Pilates
Concentrates on strengthening the body with an emphasis on core strength.
Pilates
Maximise the Time you Spend Exercising
This class is based on the principles of rebalancing body alignment, Pilates is a fusion of western and eastern philosophies, teaching about breathing, body mechanics, core stability, balance, co-ordination, strength and flexibility.  Pilates aims to strengthen the body in an even way, with particular emphasis on core strength to improve general fitness and wellbeing.
Pilates has something to offer people of all ages and levels of ability and fitness, from beginners to elite athletes.
Pilates is classed as a muscle-strengthening activity, which can help you maintain a healthy weight. Classes can vary in intensity: they can be gentle, or dynamic and offer a solid workout.  If you want to lose weight, you're advised to combine pilates with a healthy diet and some aerobic activities, such as swimming, walking and cycling.
Pilates is a body-conditioning method that targets the deep postural muscles. At a Pilates class, you work on building strength from the inside out, rebalancing the body and bringing it into correct alignment, improving your posture and achieving the perfect balance between strength and flexibility.
Pilates classes can help to reshape the body, which will become longer, leaner and more toned, and it is a great way to relieve stress and tension. Its slow, controlled approach means that it is suitable for first-time exercisers and gives longer-term results. As with any exercise, you should first consult with a doctor if you have issues with pain or body injury. However, it is known that Pilates classes can help people with specific back problems.
Timetable
How many times per week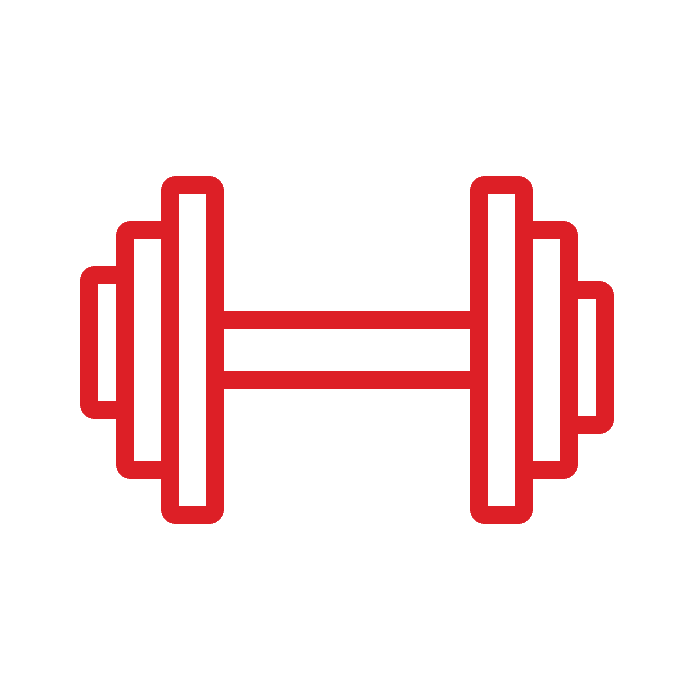 Exercise
A one hour workout is 4% of your day.  No excuses
Health
When you feel like quitting think about why you started

Diet
Eating Healthy makes me happy