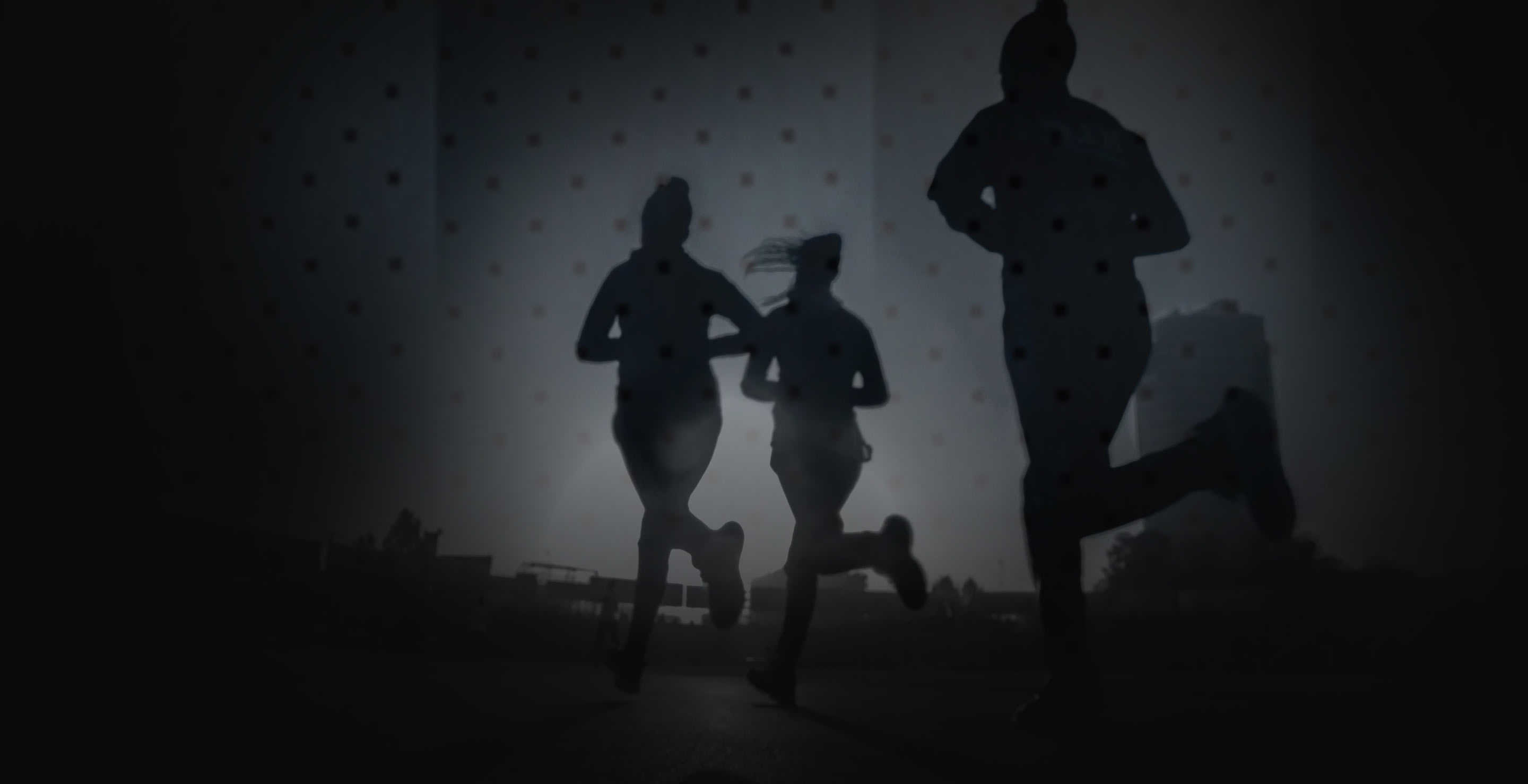 Personal Training
Maximise the Time you Spend Exercising.
Personal Training
Maximise the Time you Spend Exercising
Our Personal Trainers will help you to maximise the time you spend exercising, for faster results. We will develop and supervise a training programme tailor-made for your specific goals.  
We offer:
–  Individual 1:1 Personal Training sessions
–  Group Personal Training sessions for up to 6 people
–  Boxing training on a 1:1 and group basis
All Personal Training should be booked in blocks of 10 sessions and can include any combination of Fitness Testing, Programme Design and Goal Setting.
A Personal Training membership package is available.
Please speak directly to Reception for further information.
Perhaps you're looking for extra motivation to reach a particular goal or you want to build confidence in the gym? One-to-one sessions with our dedicated trainers can make a real difference to your wellbeing and your results. Our personal trainers can help you:
✓ Set realistic goals
✓ Track your physical progress
✓ Improve your health and wellbeing
✓ Learn the correct technique for onsite gym equipment
✓ Keep your workout routine fresh and interesting
✓ Change your body composition
✓ Discover extra motivation and confidence
One-on-one personal training is designed for everyone. Whether you need to increase motivation, rehabilitate from an injury, or have a special date booked in your diary, our Personal Trainers can provide safe, effective and fun sessions tailored to your needs.
Your Personal Trainer will establish your goals, give you exercise and nutritional advice and, most crucially, provide you with a varied and fun workout using a range of equipment and facilities. Every session is planned to motivate you and achieve the results you want.
Nigel Moore – Personal Trainer
With almost 40 years working in the fitness industry, Nigel has a wealth of experience and knowledge to pass on to his members and clients.  At the age of 13, Nigel was boxing for England as an Amateur boxer and went on to box international in the schoolboy championships for England.  Then with over 70 fights under his belt, he decided to turn professional until retiring at the age of 27 due to injury.
In the past, Nigel taught boxing at schools and believes that boxing helps build confidence and self-esteem of young boys and encourages discipline. It makes them strong and can aid them in self defence.  He now coaches boxing on a 1:1, group basis and with children.
As a gym owner, Nigel concentrates his time on Personal Training for all ages and abilities.  He takes Boxing Circuit Classes and Powerwave.
Timetable
How many times per week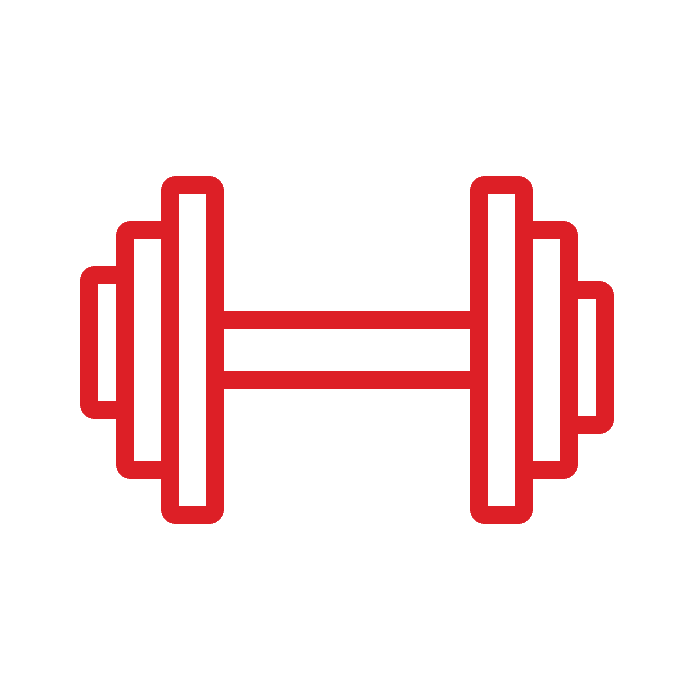 Exercise
Don't limit you challenges, challenge your limits
Health
The greatest wealth is health

Diet
Eat less sugar (you're sweet enough already)