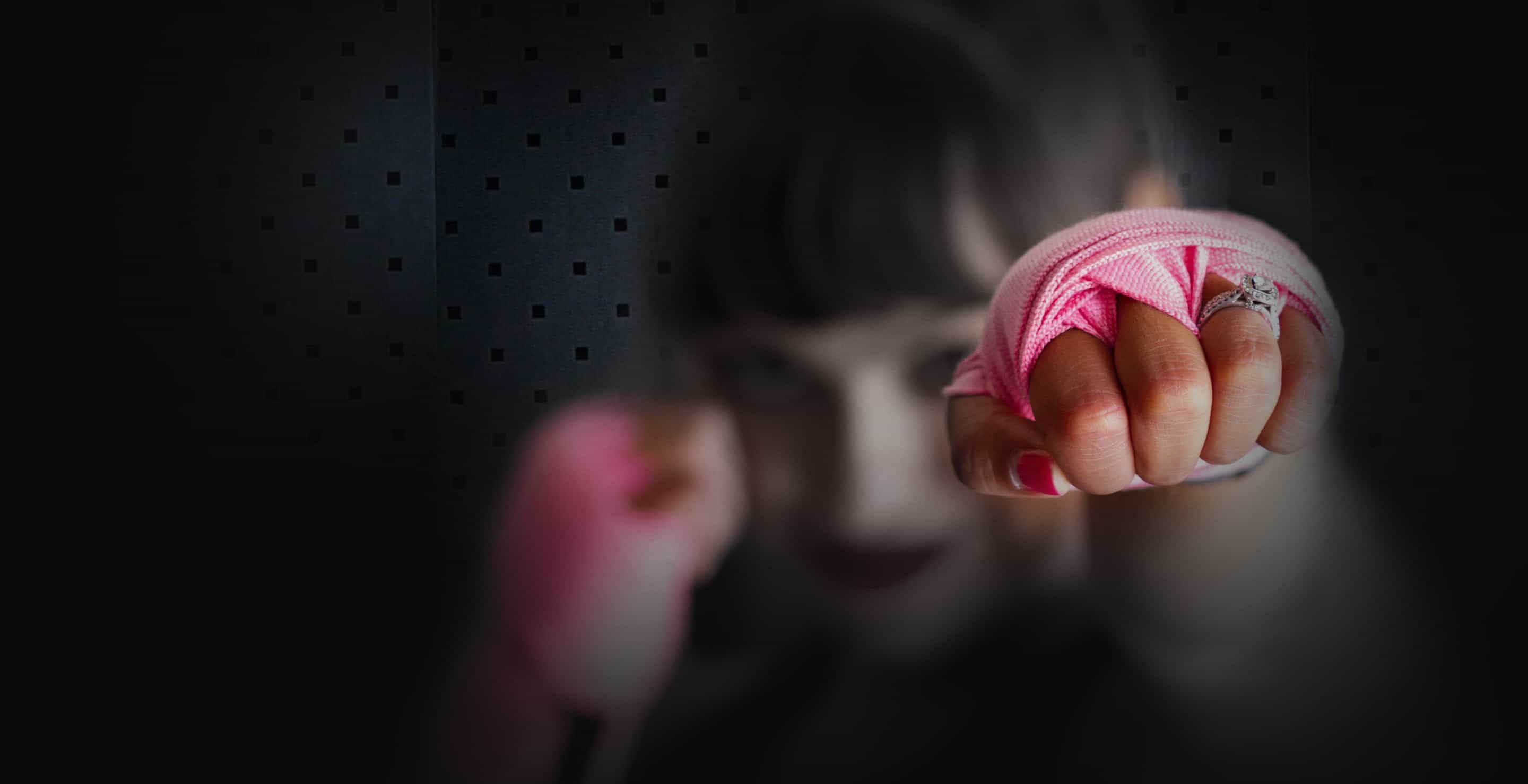 Boxing Fitness
High Energy workout with a punch!
Boxing Fitness
Maximise the Time you Spend Exercising
Moorenergy Fitness Club excels in Boxing Fitness and we hold various Boxing Fitness classes throughout the week, including Boxing Circuits, Kid's boxing classes, ladies boxing classes and mixed boxing classes.
We also offer group boxing training sessions for 4 or more starting from the age of 12 upwards.  This is training like the professionals, in a non-contact form.  Learning boxing skills with one of Britain's ex-international professional boxers – Nigel Moore – qualified boxing coach.  This class involves speed, stamina, agility and endurance training. You should feel the benefit from it within a couple of sessions.
Kids boxing is run by Nigel's son Reece, who is an ABA boxing coach, these classes provide children from the age of 5 upwards with a fun fitness class which includes some boxing techniques.
Timetable
How many times per week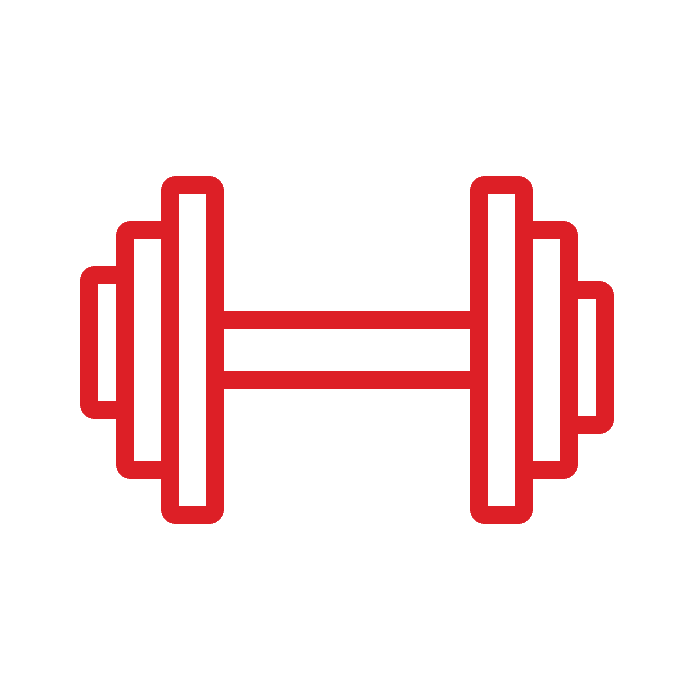 Exercise
Train insane or remain the same
Health
Success starts with self discipline

Diet
It is not a diet, it's called eating healthily