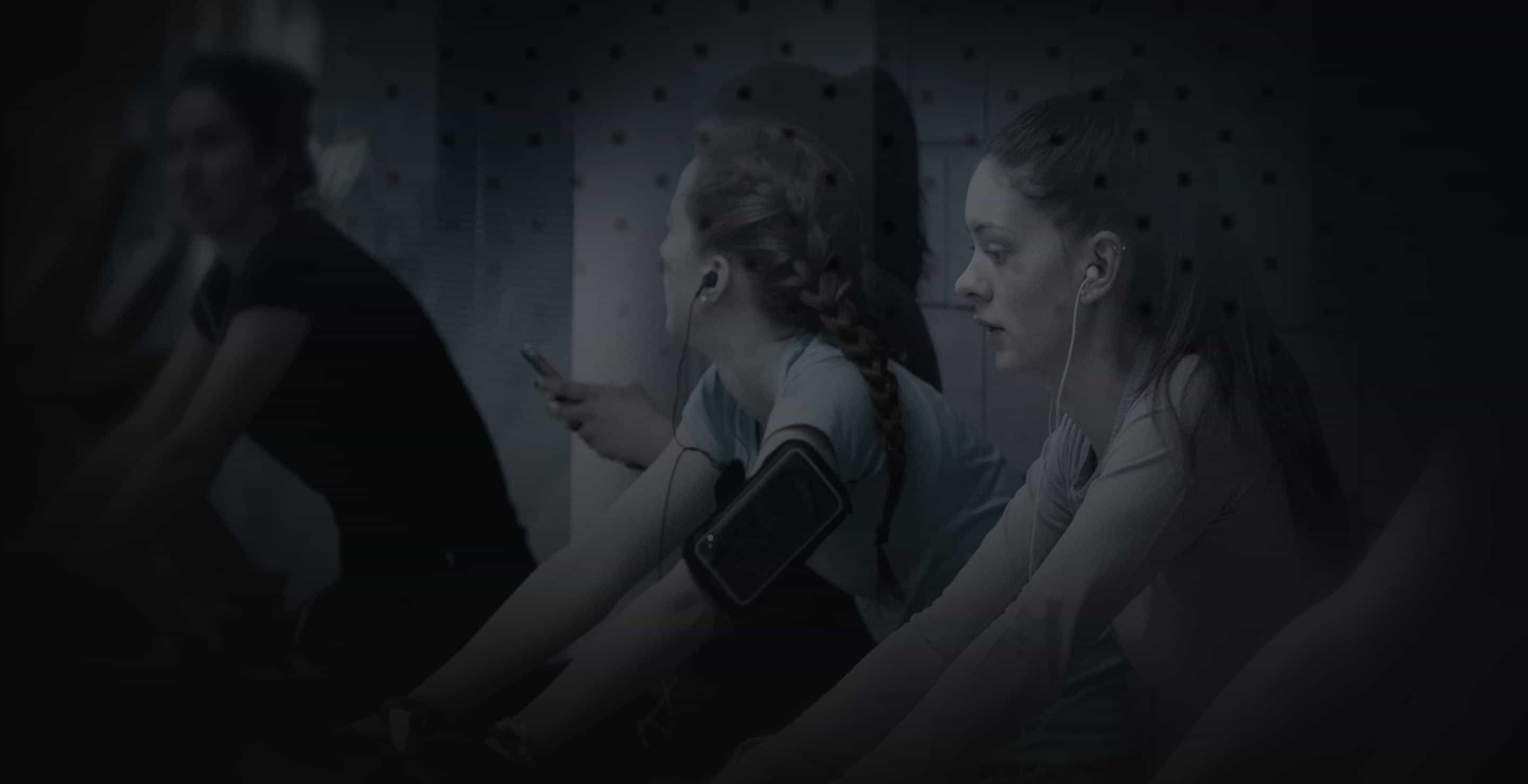 KEISER Spin
Revolutionizing fitness with our pneumatic training system and indoor cycles.
Keiser Spin
Maximise the Time you Spend Exercising
Keiser spin is a group indoor cycling class that involves endurance, strength, intervals and high intensity.  It is a form of indoor cycling, set to music which gives a high energy cardio workout. Our spinning classes are given by qualified instructors who will push you and vary the spinning routine to ensure you get the most from your workout. Spinning is an exercise that can be taken up by beginners quite easily and our instructors will help to get you settled in. We also cater for advanced spinners so there is no excuse for not giving it a try!
Spinning classes are hugely popular with both men and women, and people love the high intensity element that the classes provide. Getting fit and burning calories is all about pushing yourself and spinning is a great option for both.
Spinning Classes are easy to get into; the equipment is very straightforward to use, so you will begin to burn calories almost immediately.
The are many benefits of a Keiser (spinning) class, but how many classes or exercises can you say burns up to 1000 calories in a single hour?  Most exercises fall into the category of either aerobic or anaerobic, depending on whether it is more orientated to building muscle or burning calories. Keiser gives you the best of both worlds because it is a super calorie burner that gets you sweating and your heart rate pumping just like any other great form of cardio exercise, yet it also challenges your muscles and stimulates the growth of lean muscle mass.
It is a lot easier to push yourself in a class when in front of an instructor and surrounded by people all going for the same thing you are.  In approximately 2-3 weeks you will notice an increase in your cardio endurance, energy level, increased strength in your lower body and notice changes in your body shape and weight!  Another great thing about Keiser is you can go at your own pace and set your own resistance; so there is no need to be afraid of not fitting in or feeling out of place.
Timetable
How many times per week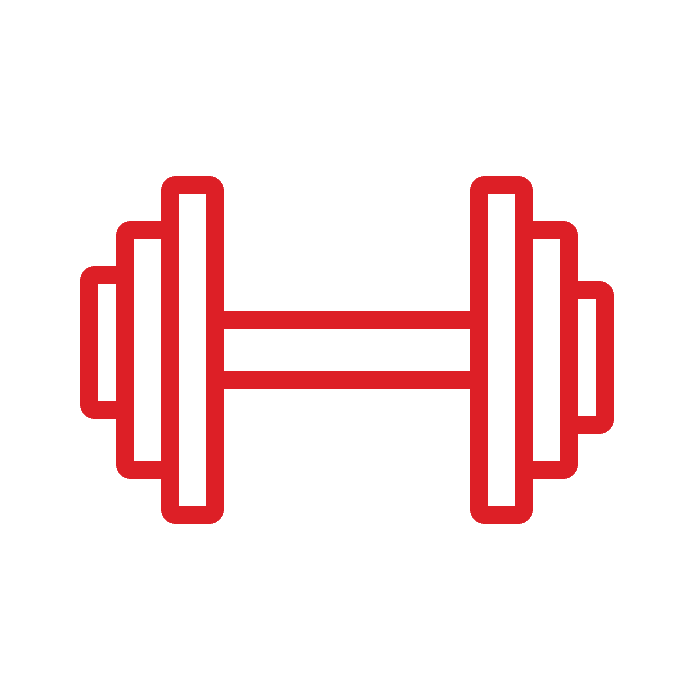 Exercise
Good things come to those who sweat
Health
The hardest lift of all is lifting your butt off the couch

Diet
Being fit is 80% diet and 20% exercise – you can't outrun your fork